BaZing Discount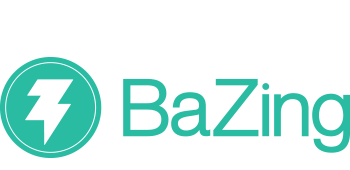 BaZing Discount
This is a BaZing Exclusive Discount!
Save 10% on any website development that we do.
Since MOST of our "packages" are custom, we suggest that you do NOT reveal that you were referred via the BaZing APP until AFTER we have given you your price for website design / development.
This discount is for the initial website development only. It does NOT apply to monthly or annual subscription services.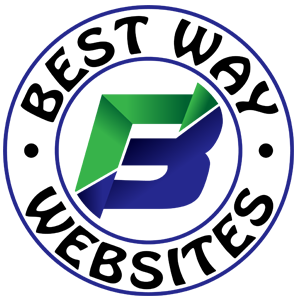 Business Lines
There is only one way to avoid criticism: do nothing, say nothing, and be nothing.
Aristotle