Professional Reviews Management Programs
Best Way Websites provides three different Professional Reviews Management Programs. Choose the one that fits your goals and budget.
Economy Reviews Program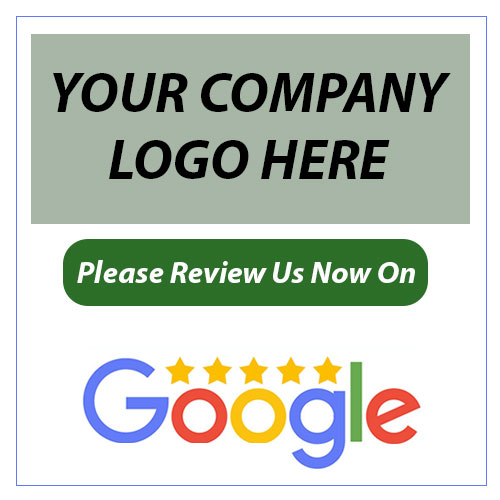 Google Reviews Button
Our economy reviews program utilizes the creation of a Custom Google Reviews Badge.
The cost for this is only $100 if you've already got your Google My Business setup.
What We Will Do For You
We will create a custom button for you that includes the google reviews logo and stars and incorporates your business's logo.
We will give you the HTML code for your website.
We will also give you a direct link that you can send to others via email.
Things You Will Need to Enable Your Google Reviews Badge to Work
An active Google account (gmail account)
You will need Google My Business Setup
You will need to have Google My Business Verified (in order to respond to Google Reviews - this is important
If you don't have these things setup already, we can help
What You Will Need to Do
Upload you custom google reviews badge to your website.
Embed the code snippet that we provide onto your website where you want your Google Reviews Badge to show.
Note: if you cannot do these things yourself or you don't have a webmaster to do them for you, we can do them for you. We will need access to your website administration. (FTP or program login)
When Someone Taps or Clicks on Your Custom Google Review Badge
They are taken directly to your google reviews.
This simplifies the process of collecting reviews from google.
Basic Feedback and Reviews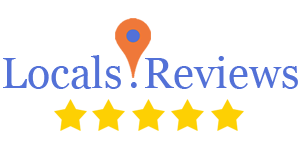 Basic Feedback and Reviews
Our basic reviews program utilizes the creation of you Local Feedback Badge and Custom Feedback Form. You also receive a Custom Reviews Page and your Automated Reviews Composite Score along with your own Reviews Widget that will automatically display your reviews on your website.
The setup cost for this is only $250 if you've already got your Google My Business setup.
Features
Local Feedback Badge
Custom Feedback Form (utilizes NPS)
Customized Reviews Page (you select Reviews sites)
Automated Reviews Composite Score
Reviews Widget (1 snippet of code displays reviews on your site with correct Schema Markup)
Professional Feedback and Reviews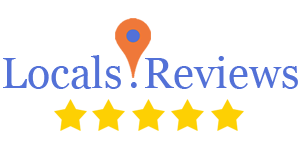 Our Professional Feedback and Reviews program Enables you to Easily Acquire Customer Feedback & Encourage Online Reviews
Your business now has a simple yet powerful platform to gather customer feedback, measure your Net Promoter Score and encourage online reviews.
Local's Reviews is an automated platform that starts with just your customer's email address or mobile number and does the rest for you.
The setup cost for this is only $500 if you've already got your Google My Business setup.
Order Now
Customers Give Feedback
The customer is asked to rate how likely they are to refer your business to a friend and to comment on their experience. This rating process helps form your Net Promoter Score, a key indicator and data point to your business and customer relationship.
Testimonial Widget For Your Website
Our testimonial widget makes displaying powerful customer testimonials on your website easy. Just copy and paste the widget code into any page or section of your website and you have fresh, relevant and valuable content from your customers on your website.
Encourage Online Reviews
Customers that rate you at or above your selected "positive rating" will then be asked to rate you on one of the 3rd party review sites you have selected.
Review Monitoring & Reporting
With Local's Reviews you truly have one platform to manage your online review reputation. Your business benefits from multiple levels of feedback, encouragement of positive online reviews and an easy to manage dashboard whether you run just 1 or 1,000 locations.
Order Now
Local's Reviews is a complete solution loaded with customizable features to help you successfully manage your business customer feedback and online reviews.
Platform Features
Complete Platform
Mobile-friendly
Scalable
API
Feedback Entry Points
Local's Reviews offers multiple methods to acquire your customers feedback and information. Employ one or multiple methods to achieve the best results.
Single or Bulk Email
SMS / Text
Tablet & iPad Kiosk Mode
API Integration
Customer Feedback
Local's Reviews brings multiple levels of feedback from your customers into our platform allowing you to gather, evaluate, measure and market your customer's experiences.
Net Promoter Score
Customer Testimonials
Testimonial Widget
Online Reviews
Reporting & Monitoring
Local's Reviews offers feedback notifications, review monitoring and platform reporting to help you analyze your customer feedback and online reputation.
NPS Reporting
Review Monitoring
Reporting
Negative Alerts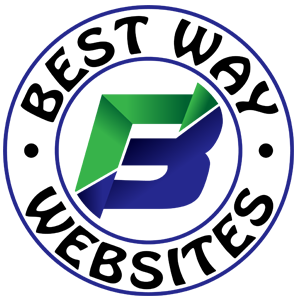 Business Lines
There are no secrets to success. It is the result of preparation, hard work, and learning from failure.
Colin Powell