How to Start a Form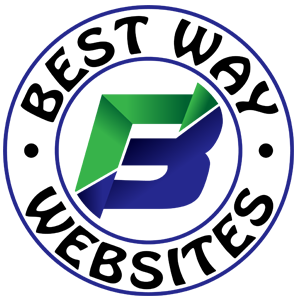 In this video tutorial, we will be showing you how to start a form on your website, using the Best Way Websites CMS.
Online forms are a great way of getting your clients to get in touch with you via email, or allow new leads to get in touch with you in a convenient and non-intrusive manner.
Business Lines
Some people dream of success, while other people get up every morning and make it happen.
Wayne Huizenga