Return and Refund Policy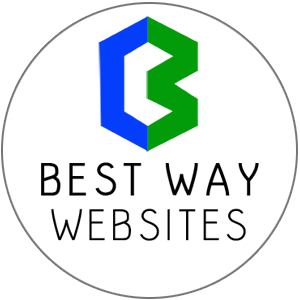 Return and Refund Policy
Your Website Development
Once you have paid in full for your website development (you may also use our builder to build for yourself freely), you own the website.
You may download it with a single click and host it with any hosting company that you choose.
You own the copyright to your website.
Since we let you SEE the website before you buy it and
We have created the website according to your pre-approved price
We do NOT provide refunds for website development.
Your Subscription Service
Your subscription service is either monthly or annually, as you choose. If you decide to terminate your account, you will promptly receive a full, pro-rated refund whether you are on a monthly subscription or an annual subscription.
You MUST submit a ticket (so we have an appropriate record of your request in writing) in order to terminate service with us.
If you need help with this, call us and we will get you logged in and we will send you a ticket and all you will need to do is respond with "YES."

We have NO FEAR of losing clients!