NEWS
Quickpost Soon to Integrate with Facebook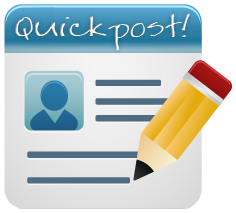 We are working on and soon to complete the path so your quickposts will also publish to your facebook business page.
---
Introducing Affordable Website Services

Affordable Website Services, from Leesville, Louisiana, is a new licensee of Best Way Websites. We welcome new owners Jim Sonnier and Barry Herring!
---
Best Way Websites Official Launch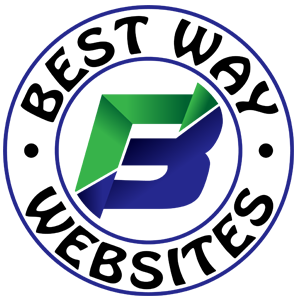 January 8, 2018 is our "official" launch day for Best Way Websites!
---
Quickpost is Launched!
Tap on Quickpost in the CMS (website editor) and make a quick post or update for your website. It will automatically post. New, multi-functionality is being programmed into this feature, too!
---