Local Search Marketing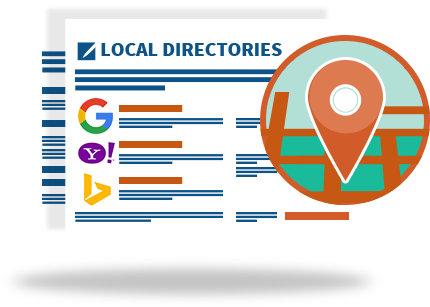 Local Search Marketing is NOT what is known as SEO or Search Engine Optimization, which is most often a SCAM these days.
What needs to be done for SEO is simply have your website build properly and with Best Way Websites, it is simple!
The Best Way Websites Local Search Marketing program is robust and affordable for small business owners.
Search Engine Listing Claiming & Optimization: Google & Bing
We'll claim and optimize your sites' Google My Business and Bing Places pages, including the NAP, hours of operation, business photos, business category, and other business details.
These search engine giants account for more than 70% of all search traffic, so we want to make sure they are up to snuff.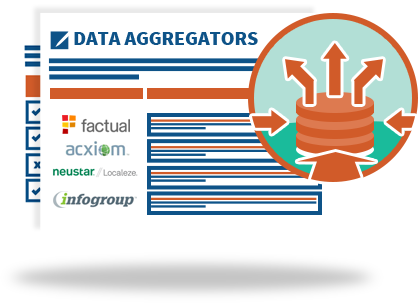 The Big Four Data Aggregators
Data aggregators distribute business data to a multitude of local search directories. Our technology submits your site to the four major data aggregators:
helping you gain even more local search authority.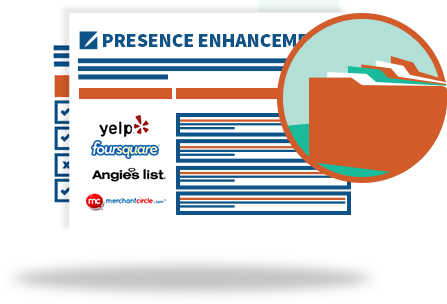 Presence Enhancement Package
These are the heavy hitters, the high rollers. Our list of the most authoritative directories is based on our Presence Enhancement Package.
These include:
and more!
Popular Review Sites
When potential customers are searching for products and services, they're looking on:
We will submit your site to the top local review sites and fully optimize the profiles!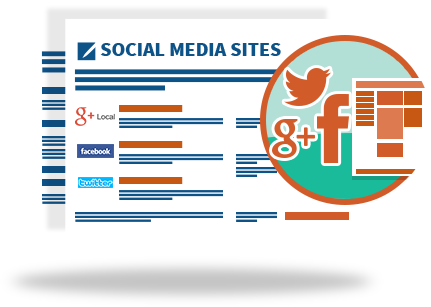 Social Media Sites
Consumers spend a lot of time on social media sites like:
We will create and optimize social profiles, getting your site's social media status with local search results and your consumers.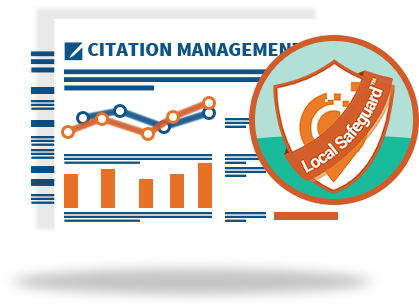 Ongoing Citation Management
Our technology dots the "I's" and crosses the "T's" day after day, month after month.
With our Local Safeguard™, we regularly check up on your business listings to ensure they are present, accurate, and fully optimized. We'll take care of them like they were our very own.
Business Lines
Your work is going to fill a large part of your life, and the only way to be truly satisfied is to do what you believe is great work. And the only way to do great work is to love what you do.
Steve Jobs