How to Create Headings on Your Website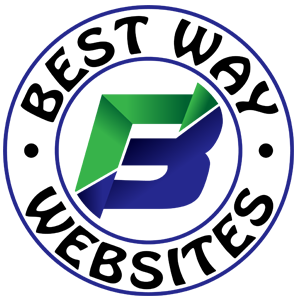 In this video tutorial, we will show you how to create Headings for your website! Headings are a great way to organize information and draw attention to certain text content on your pages.
Business Lines
The way to get started is to quit talking and begin doing.
Walt Disney