How to Upload an Image to Your Website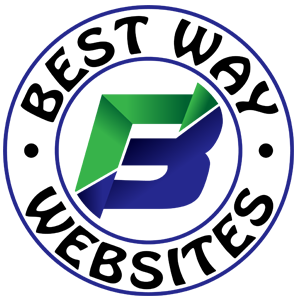 In this video tutorial, we will be showing you how to utilize the Image Only element in our website editor.
Images are very useful for your website, as they allow your customers to quickly see information at a glance, whether it's a photograph of an event, or a graph of data.
Business Lines
The way to get started is to quit talking and begin doing.
Walt Disney