Google Analytics View ID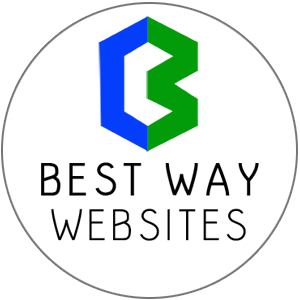 Google Analytics View ID
Login to Google Analytics.
Navigate to the Admin Tab.
Select your account, property and view.
Select "View Settings" in the far right column.
Copy the number below View ID
Paste it into the CMS in the View ID field.
Business Lines
Human beings have an innate inner drive to be autonomous, self-determined and connected to one another. And, when that drive is liberated, people achieve more and live richer lives.
Daniel Pink