Custom Website Programming
Our Custom Website Programming expertise is in PHP and Mysqli, but we also work on many other platforms as well.
We are expert or proficient in the following:
Core PHP
PHP
Mysql
Wordpress
Magento
Codeigniter
Zend Framework
PSD to HTML
Javascript, Ajax, CSS, HTML
More ...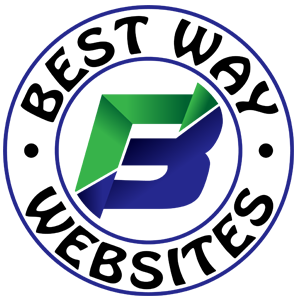 Business Lines
Your work is going to fill a large part of your life, and the only way to be truly satisfied is to do what you believe is great work. And the only way to do great work is to love what you do.
Steve Jobs