Custom Website Programming
Our Custom Website Programming expertise is in PHP and Mysqli, but we also work on many other platforms as well.
We are expert or proficient in the following:
Core PHP
PHP
Mysql
Wordpress
Magento
Codeigniter
Zend Framework
PSD to HTML
Javascript, Ajax, CSS, HTML
More ...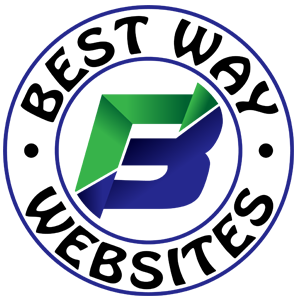 Business Lines
Human beings have an innate inner drive to be autonomous, self-determined and connected to one another. And, when that drive is liberated, people achieve more and live richer lives.
Daniel Pink