News Archives
Quincy Baptist Church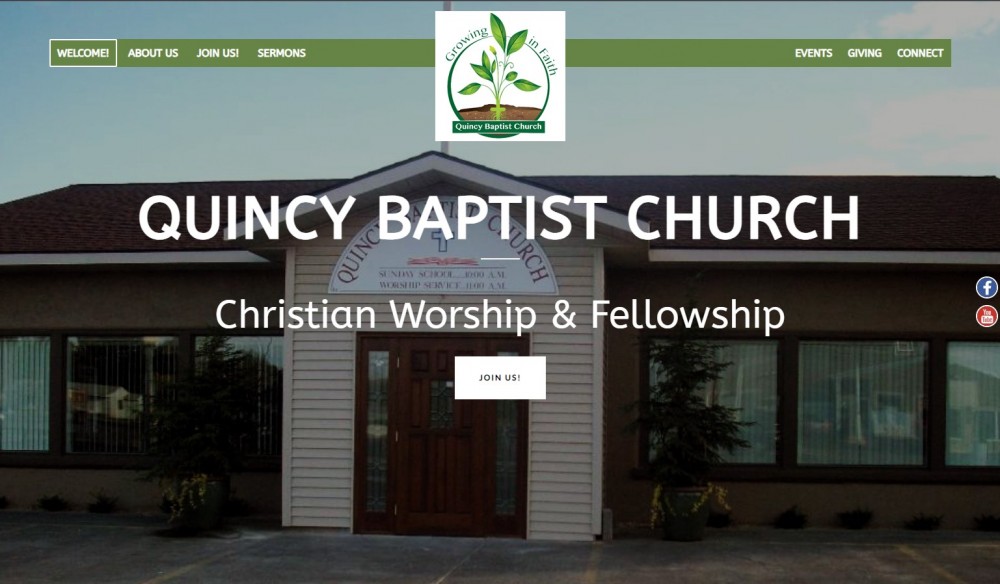 ---
Olympic Peninsula Guide Service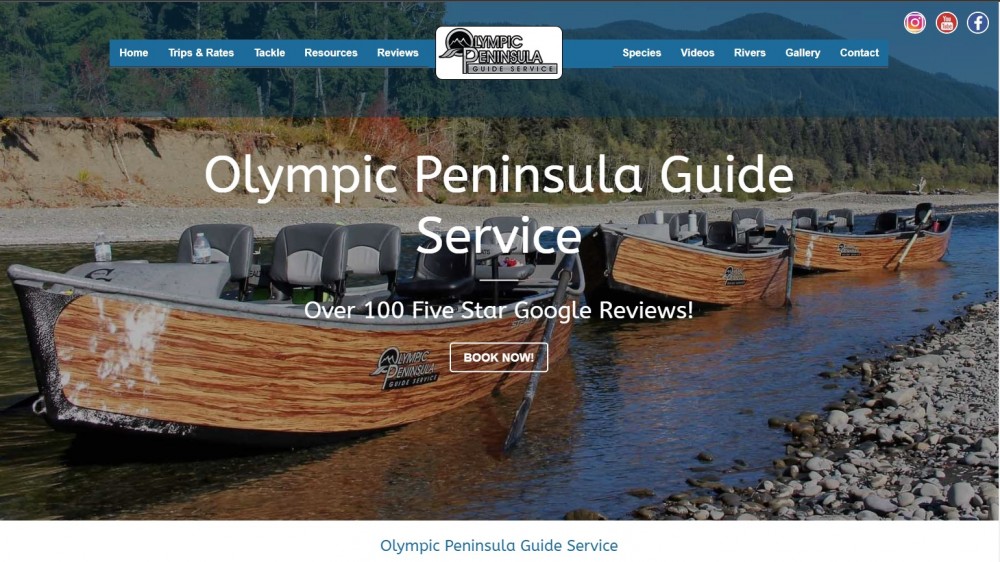 ---
Hernandez Remodeling and Painting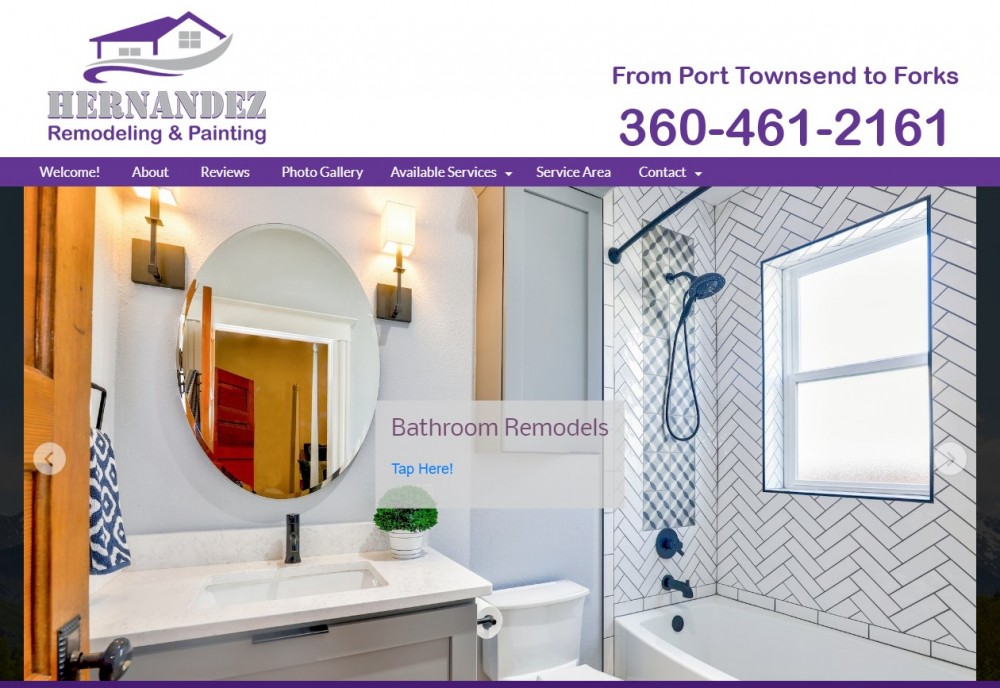 ---
Copy Element on Page Now Available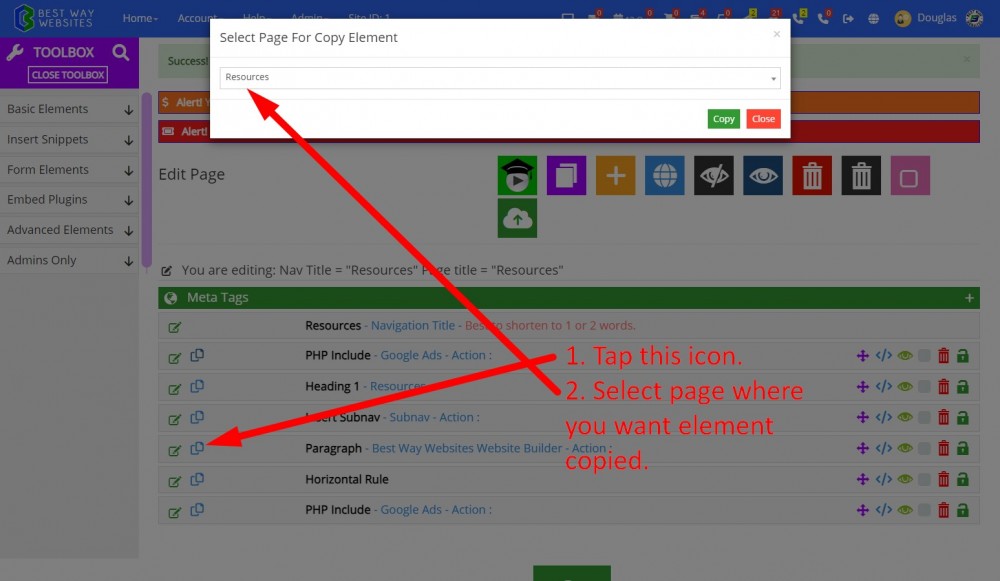 In response to request from a user, we have added this function!
How to use it:
Login to CMS
Open the page for edit where you want to copy an element.
Tap the copy element icon.
Select page where you want element copied.
Move element to where you want on page and edit it if you want.
Save (or update).
Publish it!
Note: by default, it will copy to the same page. If you want to use this same element on another page, select it from the dropdown list.
Your element in it's entirety will be copied, if adding to a new page, it will be inserted as the last element on the page.
You may drag/drop it where ever you want in your page order.
---
Best Way Websites' Private Label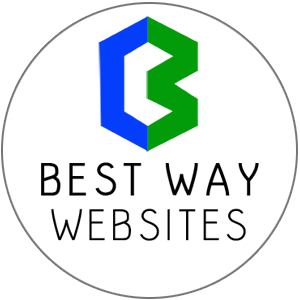 There is a new Best Way Websites' private label or "white label" authorized licensee program.
Unlike almost all other programs, Best Way Websites will NEVER compete with out private label / white label partners.
If you are interested in becoming an authorized licensee or a "reseller" get in touch with us.
---