How to Link Social Media Accounts on Your Website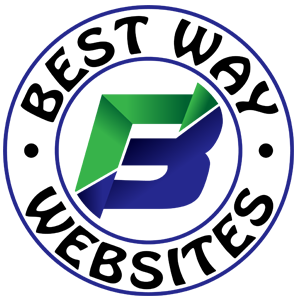 Need to link up your social media accounts on your website? This video tutorial will show you how to do just that! Whether it's Instagram, Facebook, YouTube, or whichever account you want to link, we can show you how.
Our platform is able to link out across any and every social media platform, and even allows for custom links to be set up for all of your social needs.