How to Add a Text Area to Your Form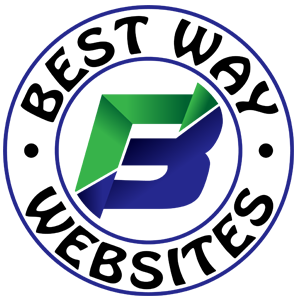 In this video tutorial, we show you how to add a text area to your online form. Text Areas are used to gather larger amounts of information than a single line from a Text Field can provide.
Business Lines
Some people dream of success, while other people get up every morning and make it happen.
Wayne Huizenga