How to Make a Dropdown for Your Form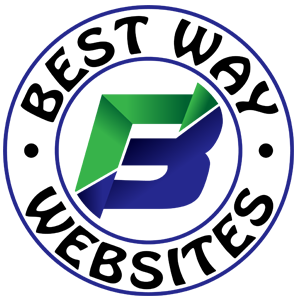 In this video tutorial, we show you how to add a dropdown menu selection to your online form. Dropdown menus allow the user submitting the form to select from a list of pre-filled options that can be submitted.
Business Lines
Some people dream of success, while other people get up every morning and make it happen.
Wayne Huizenga