How to Add a Hidden Field to Your Form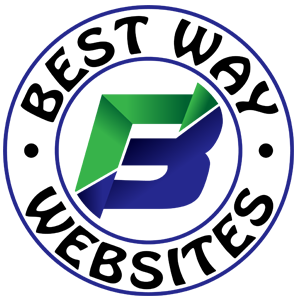 This video tutorial covers how to add a hidden field to a form. Hidden fields are used to collect information that is not meant to be displayed on the public form.
Business Lines
Some people dream of success, while other people get up every morning and make it happen.
Wayne Huizenga