XML Sitemap Generator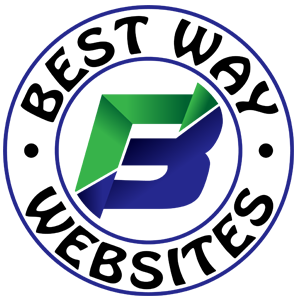 The Best Way Websites' program automatically generates and keeps your XML sitemap updated for you.
XML Sitemap Generator
Sitemaps Protocol
Our program Generates a SiteMap in the Sitemaps Protocol XML format supported by major search engines and it automatically updates whenever a page is added or removed from your site.
A SiteMap Type set as Sitemaps Protocol appears as $siteMapType="sitemapsprotocol";.
The new Sitemaps Protocol is designed to be supported by major search engines including Google, Yahoo and MSN.
Tap this link to see our automatically generated XML Sitemap!
Business Lines
Your work is going to fill a large part of your life, and the only way to be truly satisfied is to do what you believe is great work. And the only way to do great work is to love what you do.
Steve Jobs