How to Embed a Photo Gallery (Single Gallery)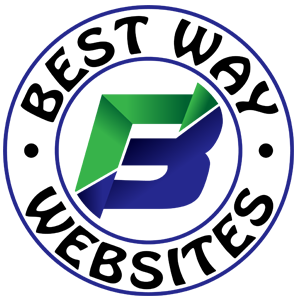 Looking to embed just a single category of a photo gallery for your website? In this video tutorial, we show you how you can do just that!
Photo galleries are great for displaying multiple images in a compact, yet expandable, manner to showcase any number of things you're wanting to show your website visitors.