How to Embed a Google Map on Your Website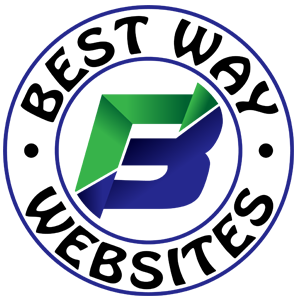 Looking to embed a Google map on your website? This video tutorial has you covered! We will show you how to embed a Google Map onto your website, make it look great, and ensure you are satisfied with the results.
Google Maps are easy to embed on our website editor. Just copy and paste the embed code into the proper field!