Google Analytics Setup
Want Your Google Analytics to Display Conveniently on your Dashboard?
Follow the instructions and steps that follow below to integrate Google Analytics to your Best Way Websites Dashboard and then you will have the stats conveniently, automatically load for you whenever you login to the CMS (website editor).
Want a Pro to Do it For You?
If you don't want to do this yourself, or it is too complex for you to follow, you may submit a ticket with this request and we will do it all for you for a one-time $50 webmaster fee.
Follow the Steps Below
Before you start ... your website must have a privacy policy. A terms of service page is optional.
We suggest that you combine your policies into one page and simply call it "Website Policies".
Note that there will be [GENERIC BOXES] and (generic parentheses sections)

that you MUST edit

to for you company!


---
1. Login to Google Analytics: https://analytics.google.com
Link is here: https://analytics.google.com
You are creating a new account
Make sure you select the Website button
Fill in account name, website name, url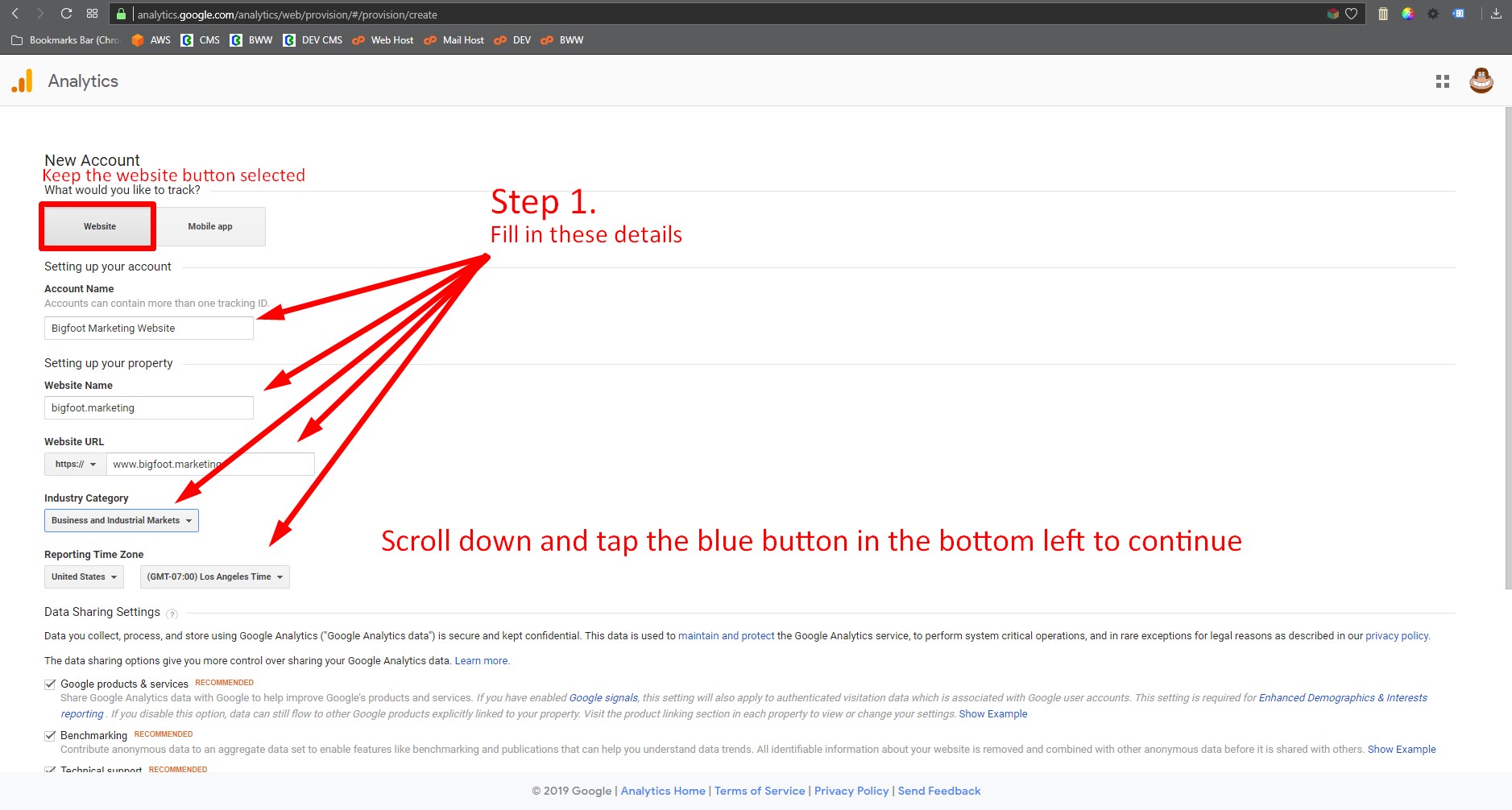 2. Tap on Admin tab in Google Analytics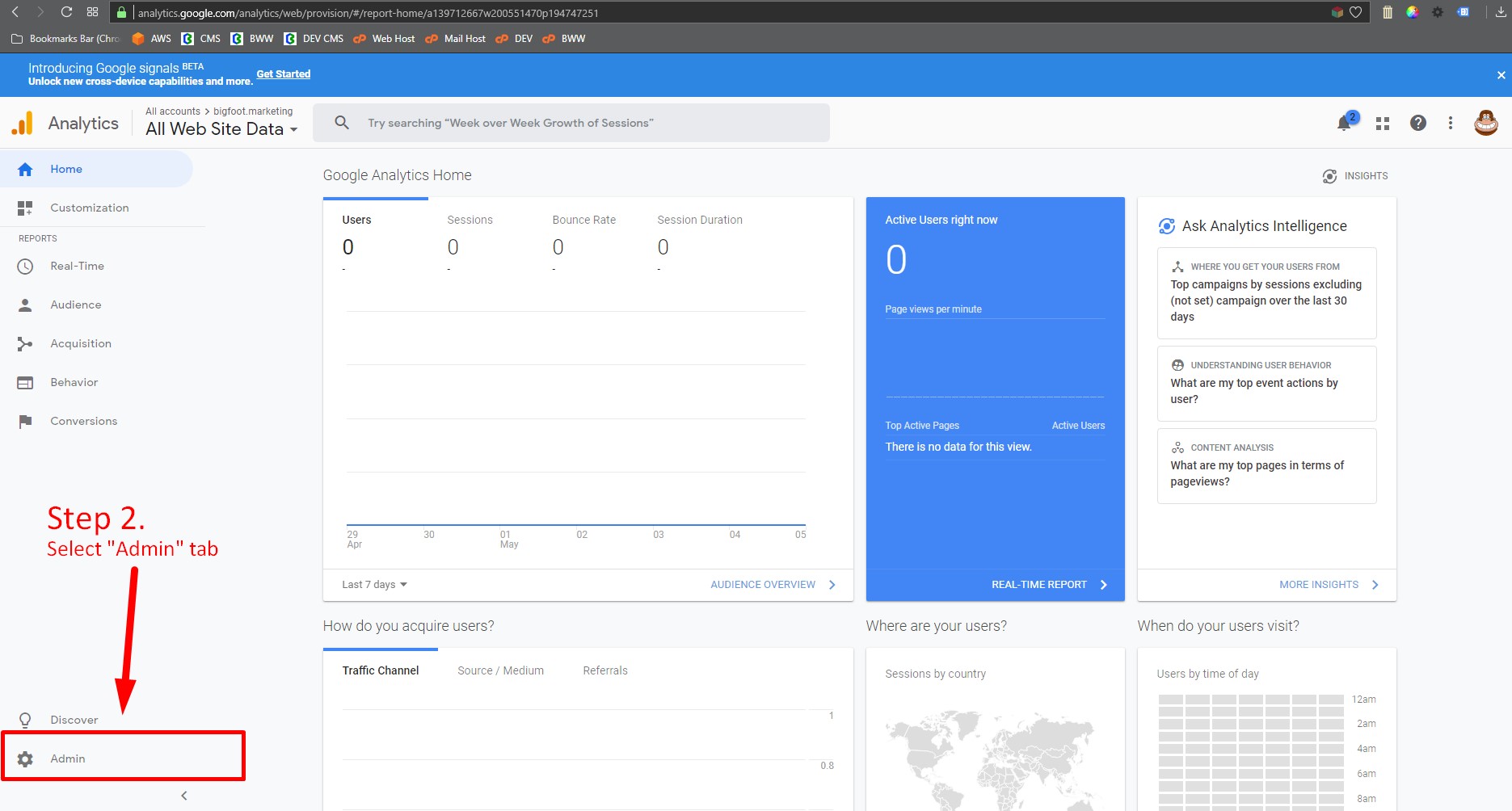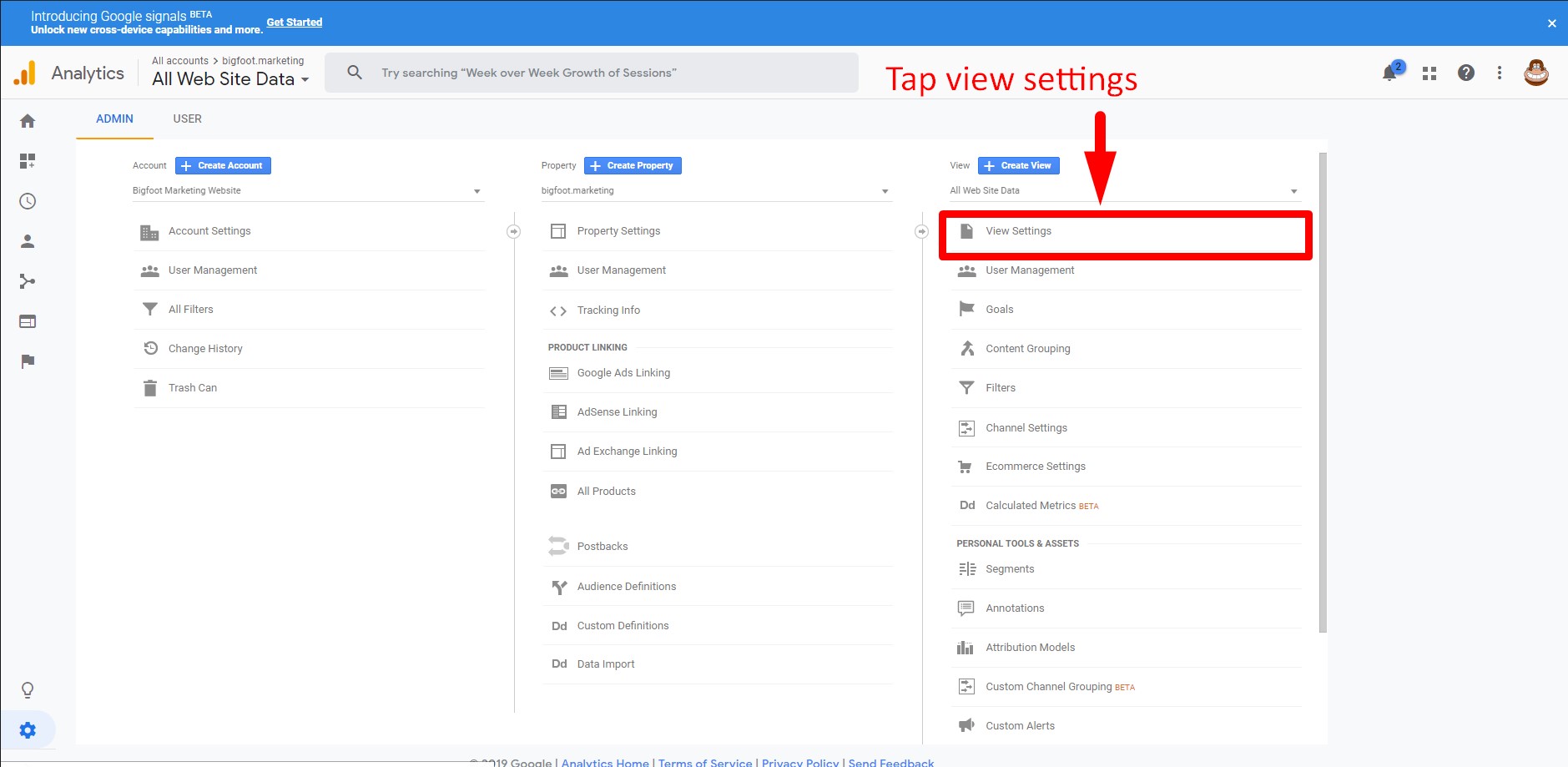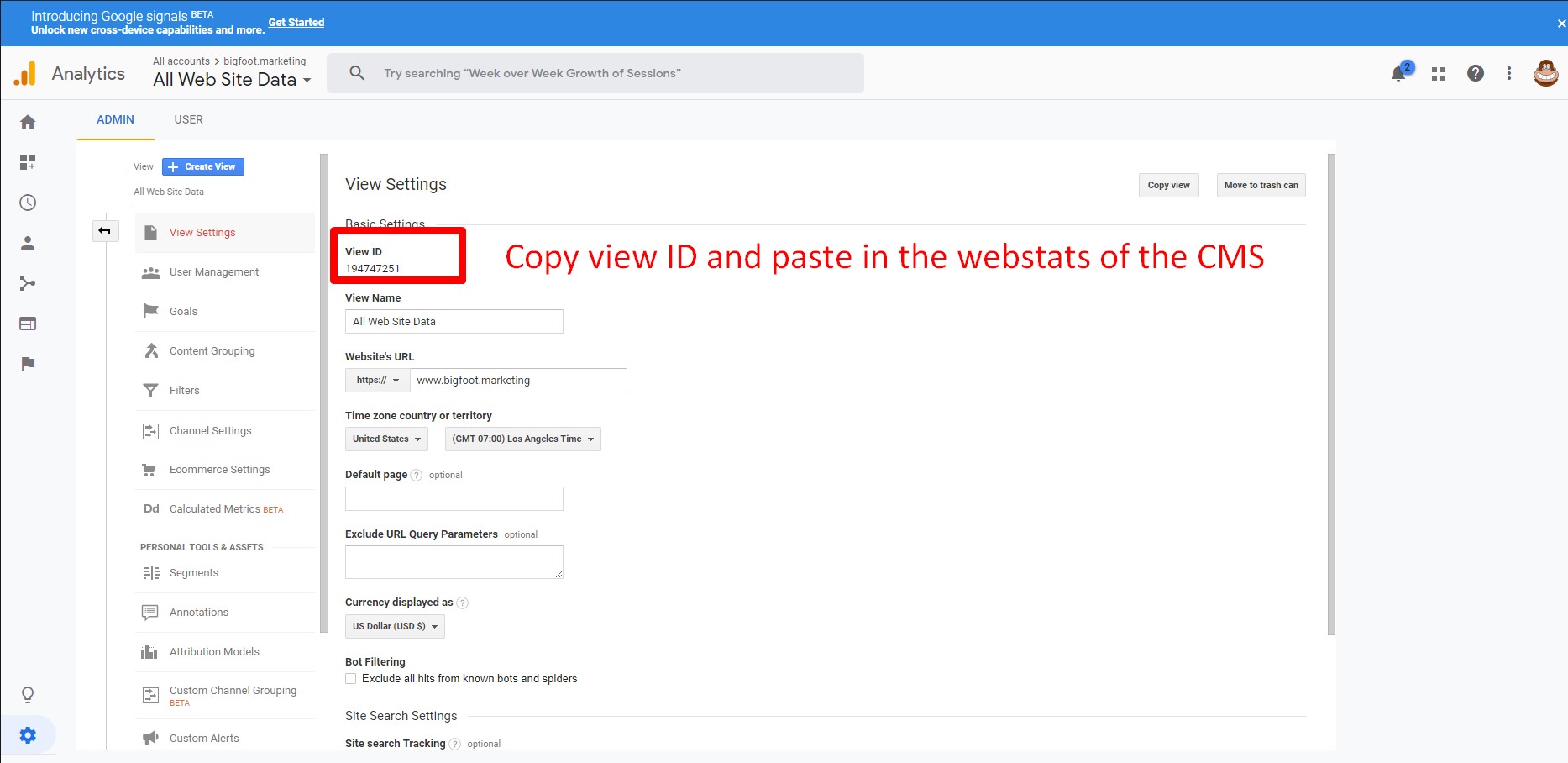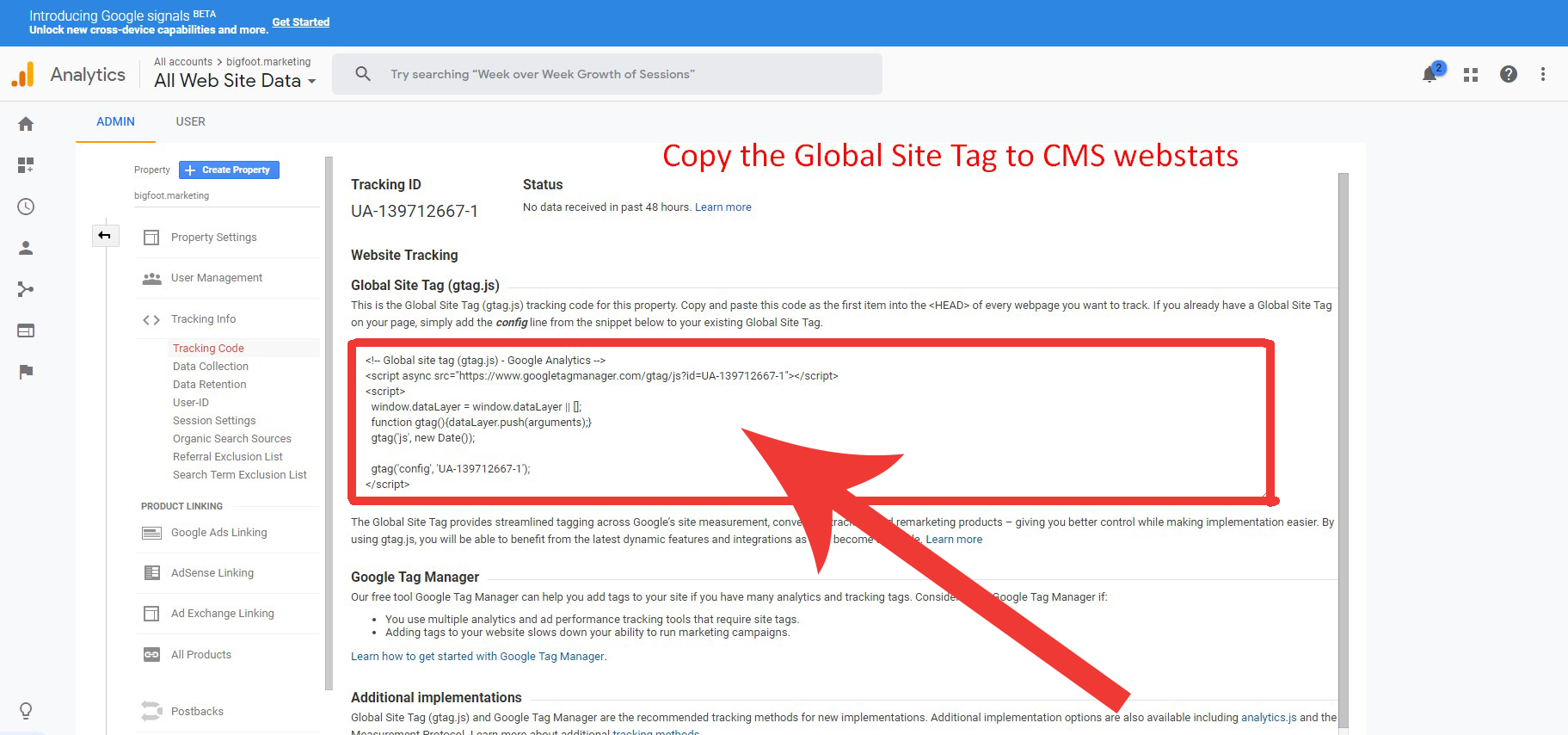 Login to: https://console.developers.google.com/apis/library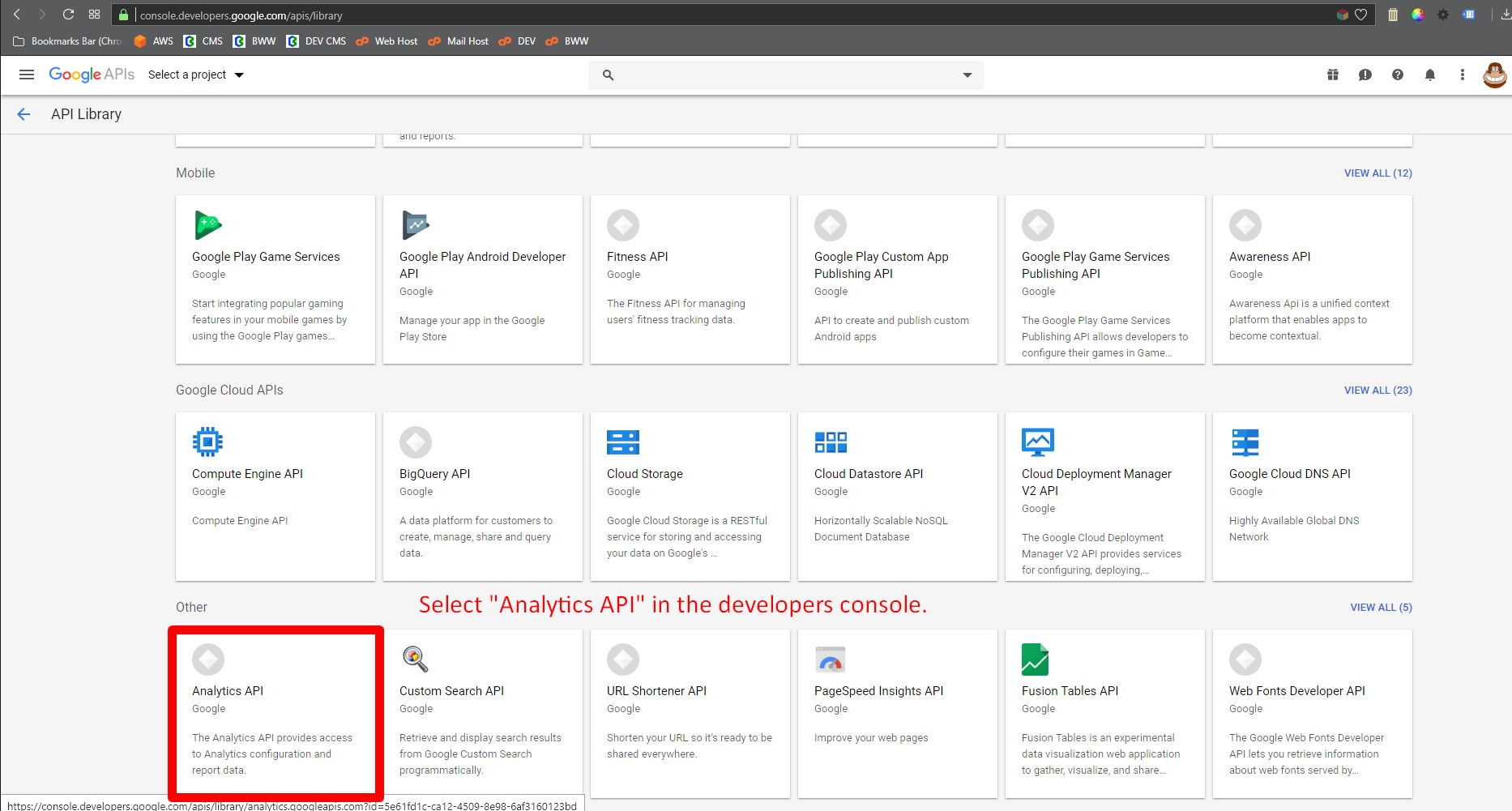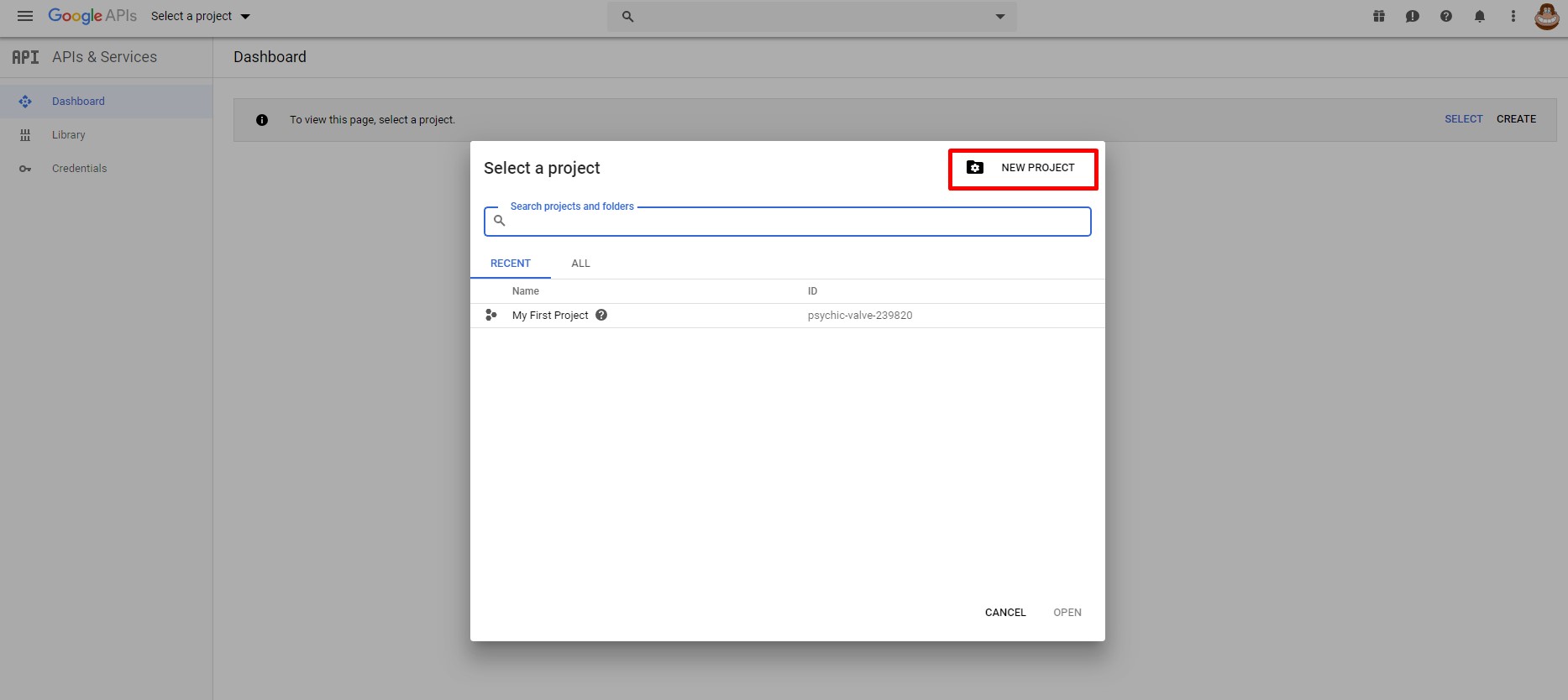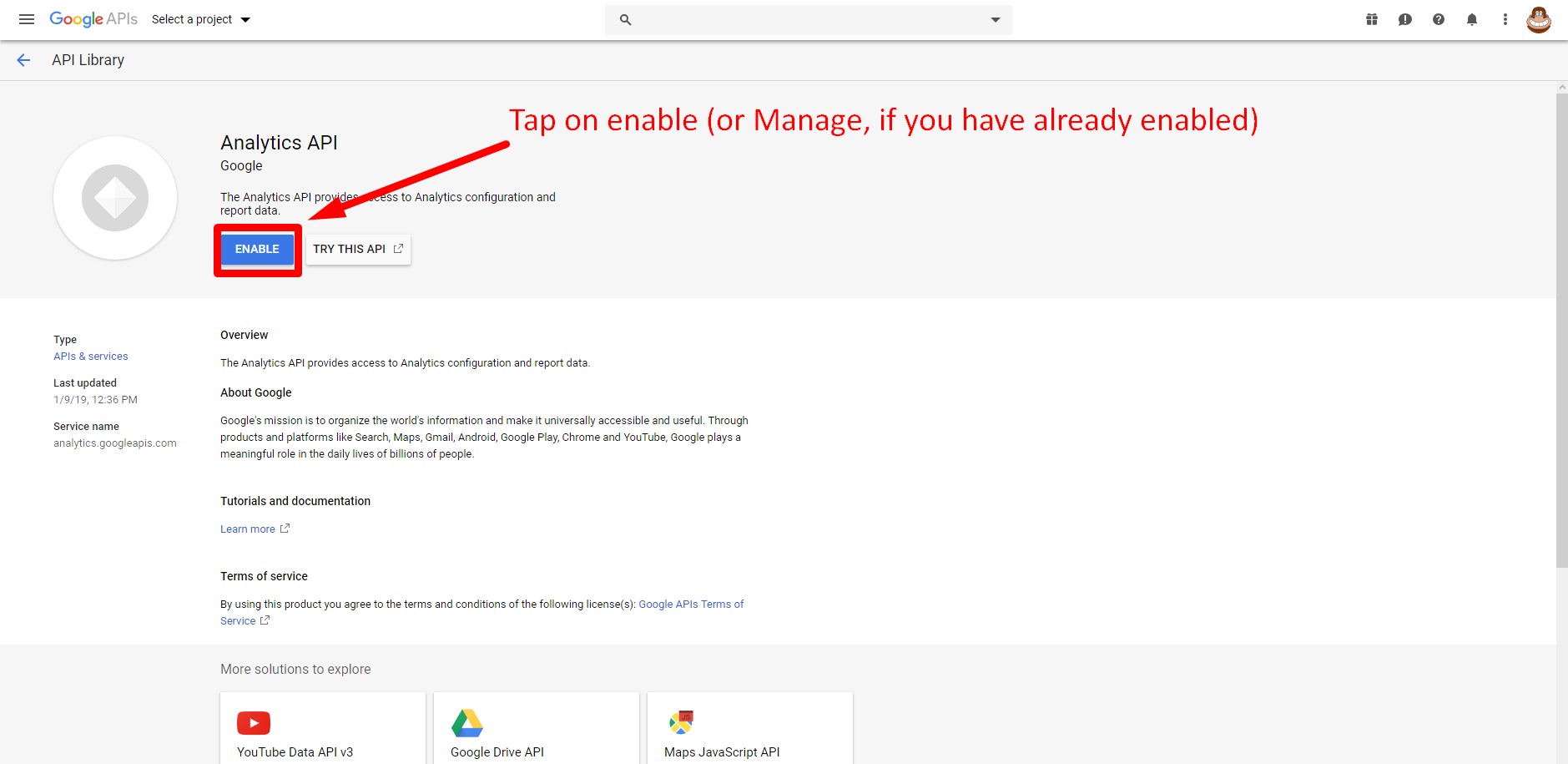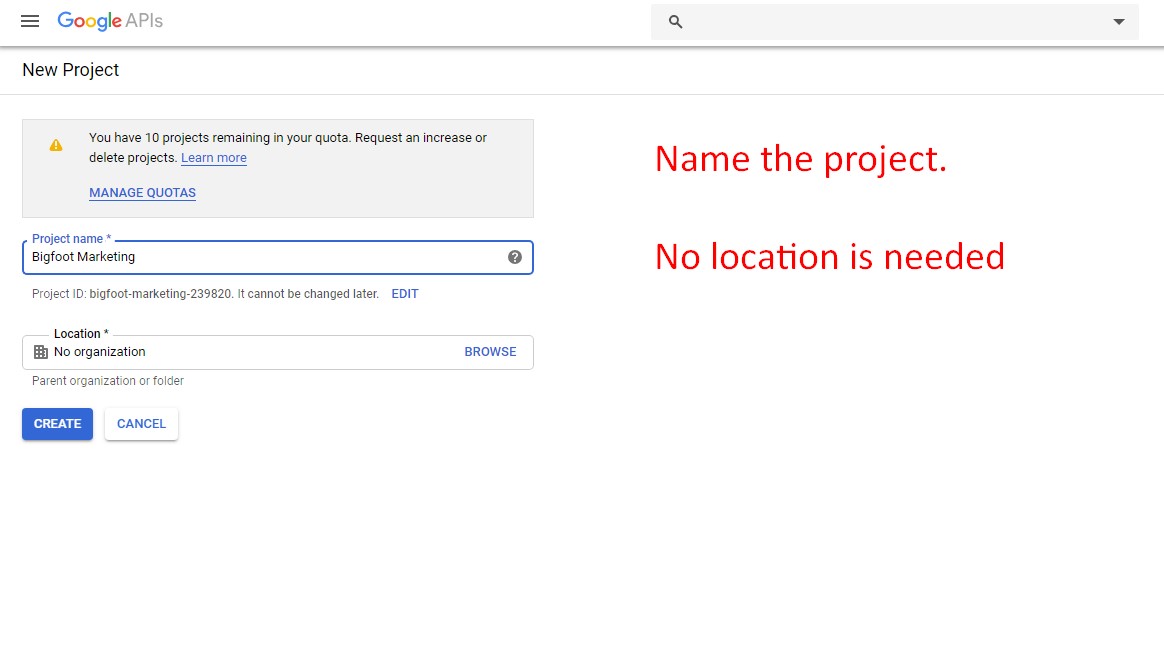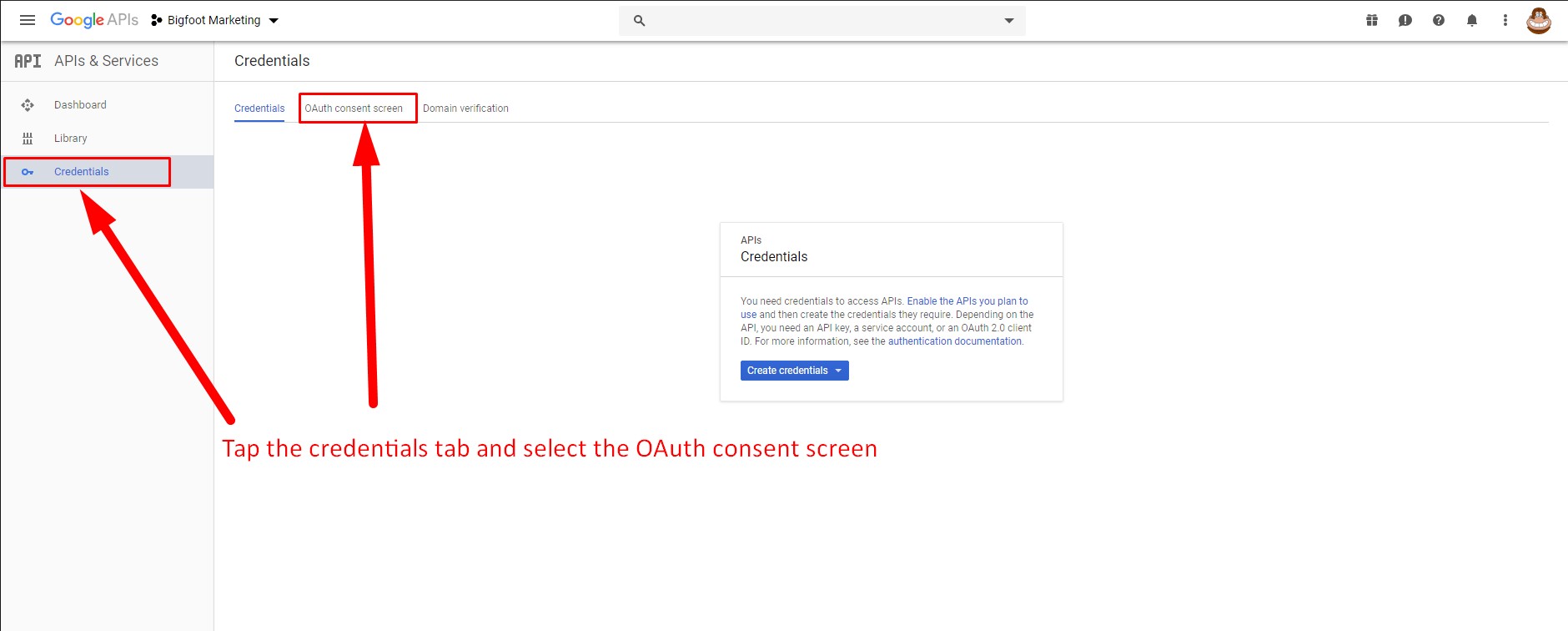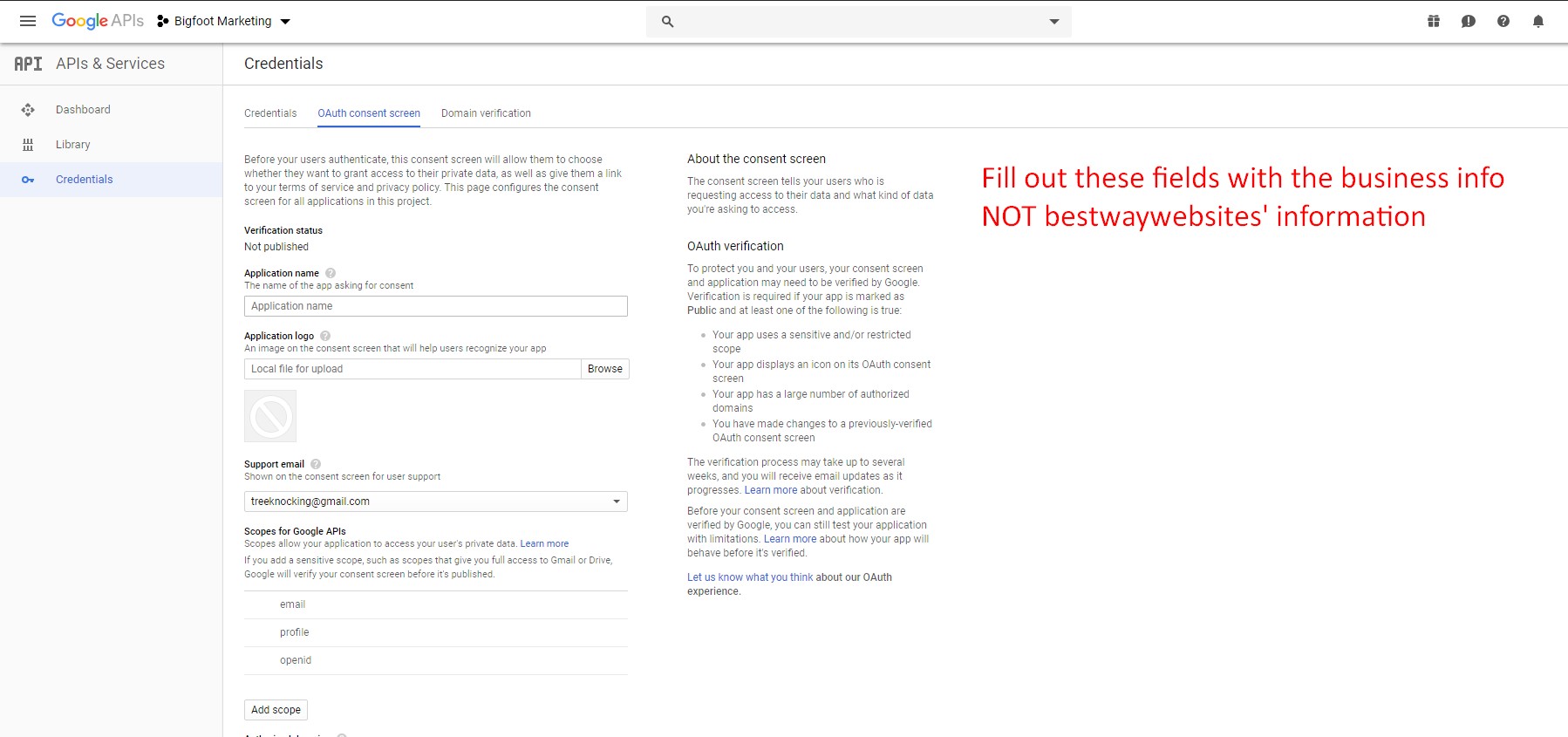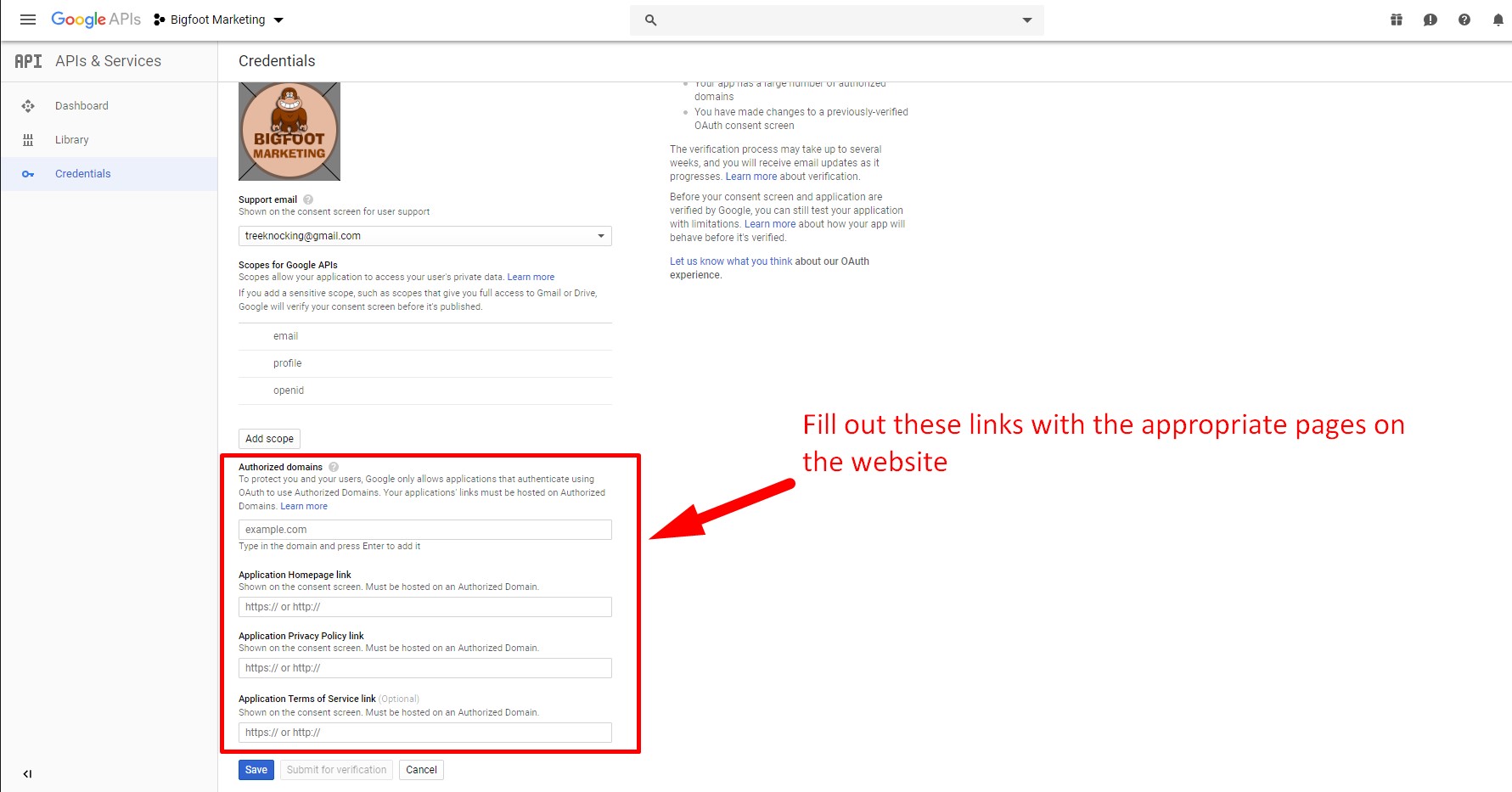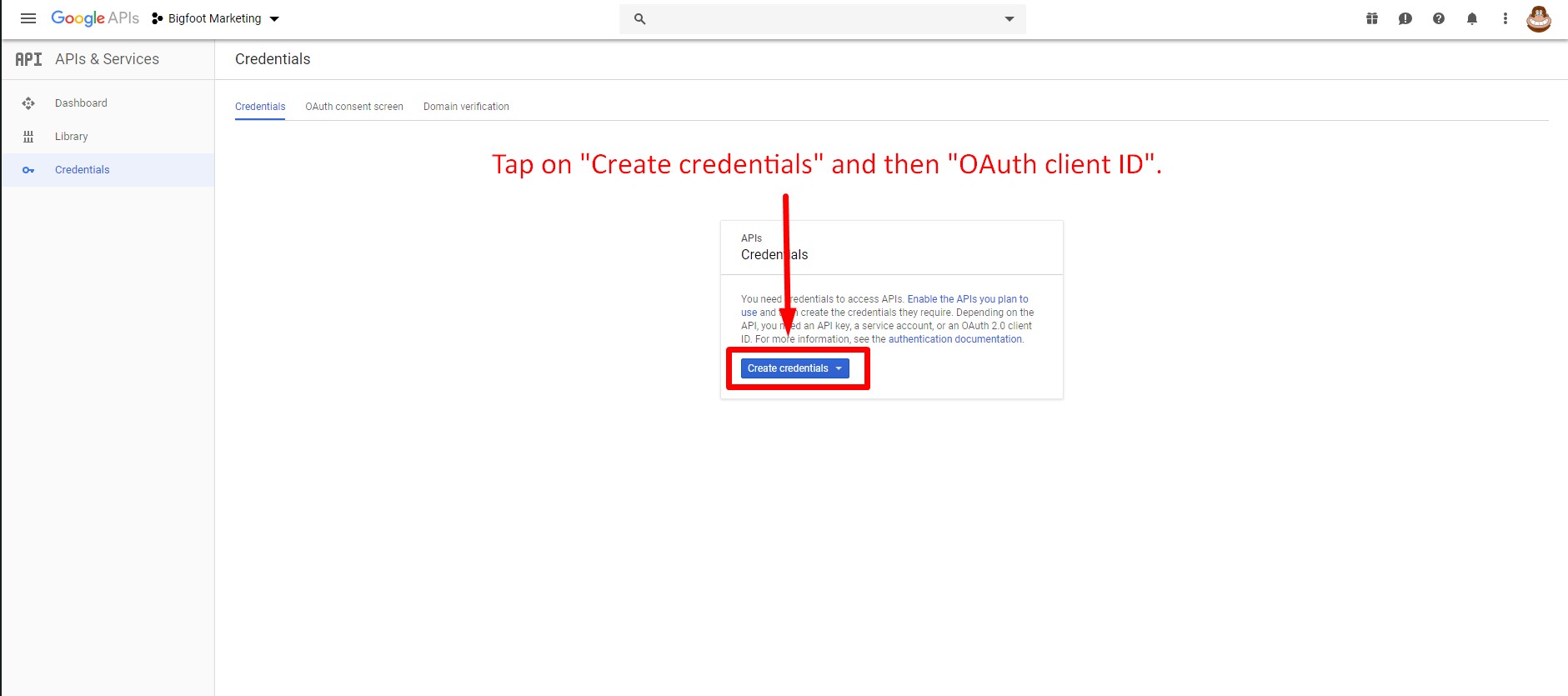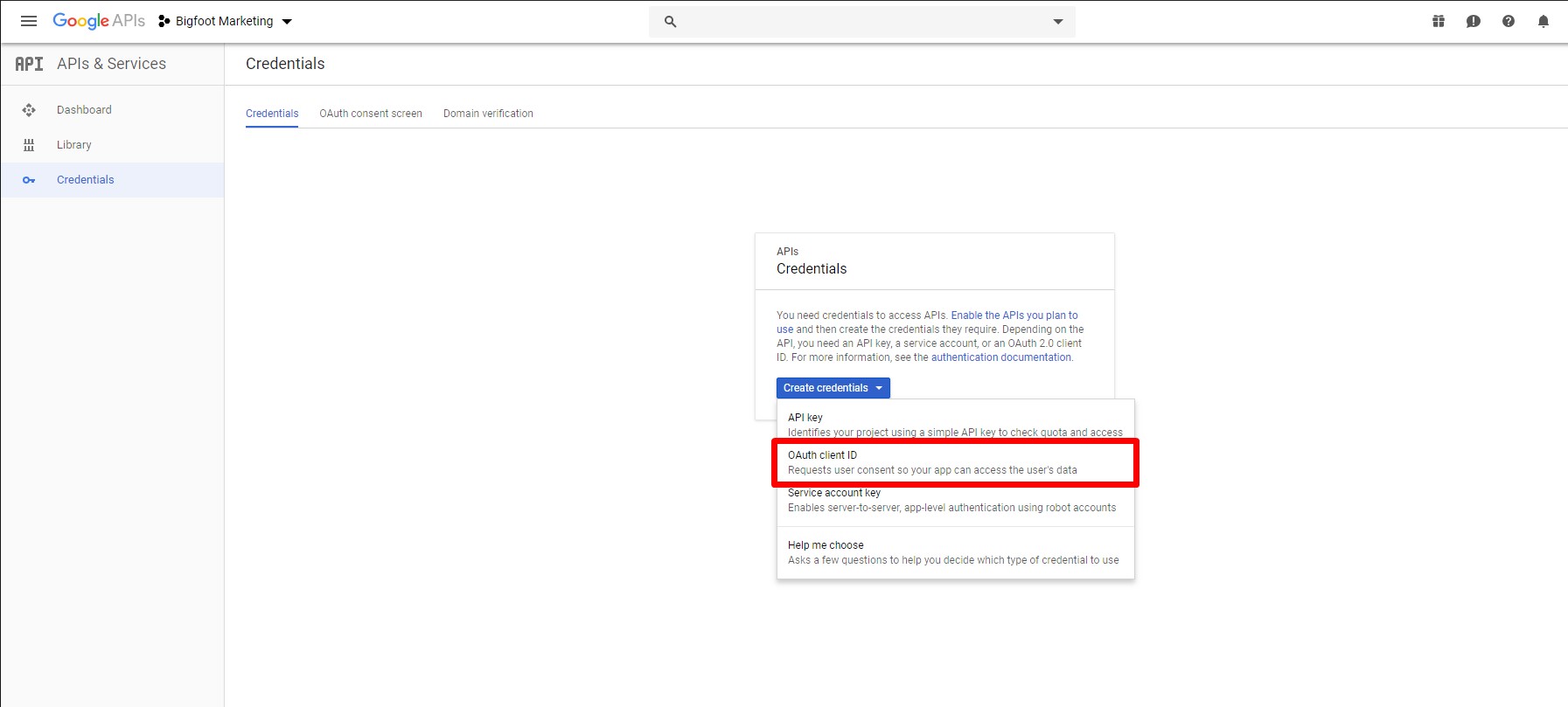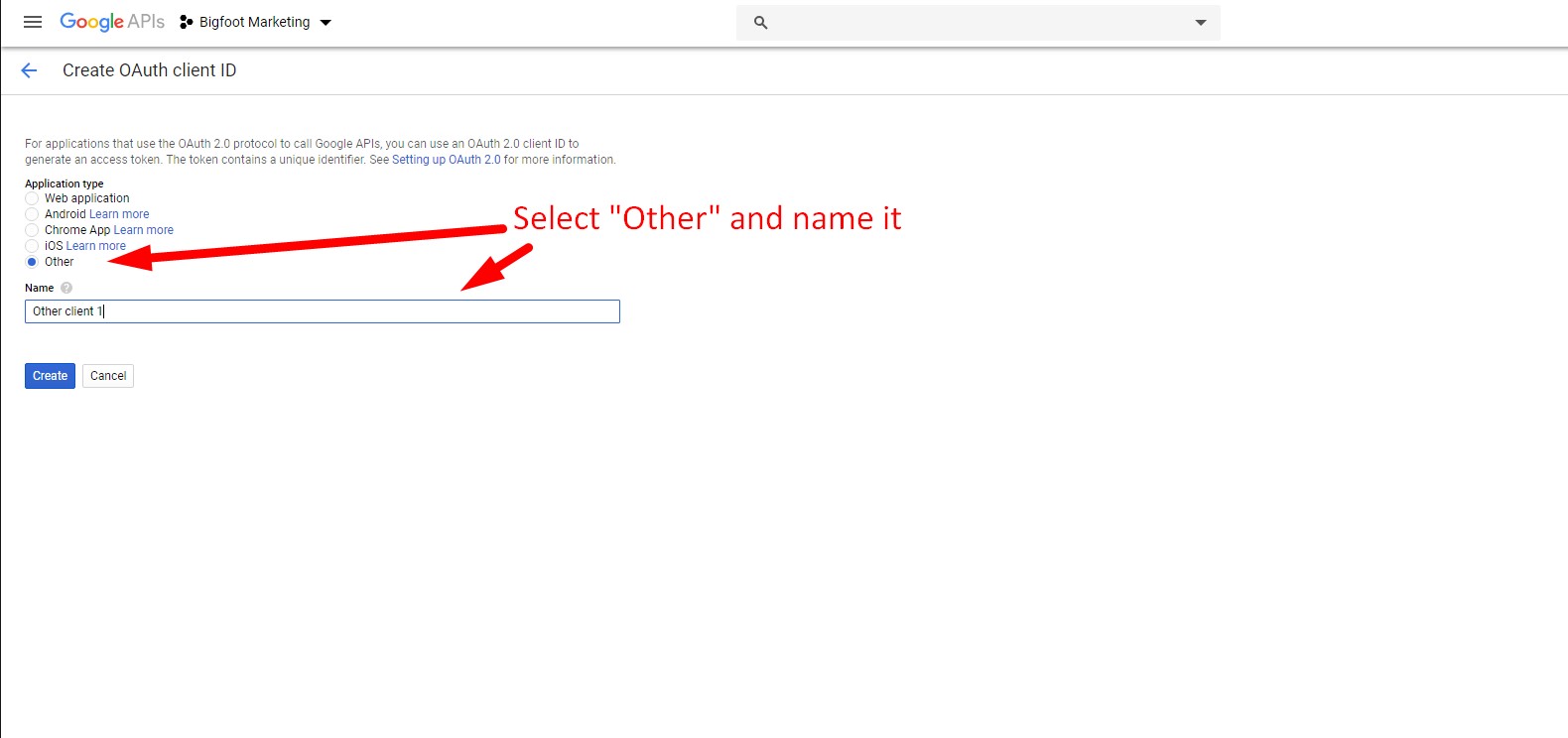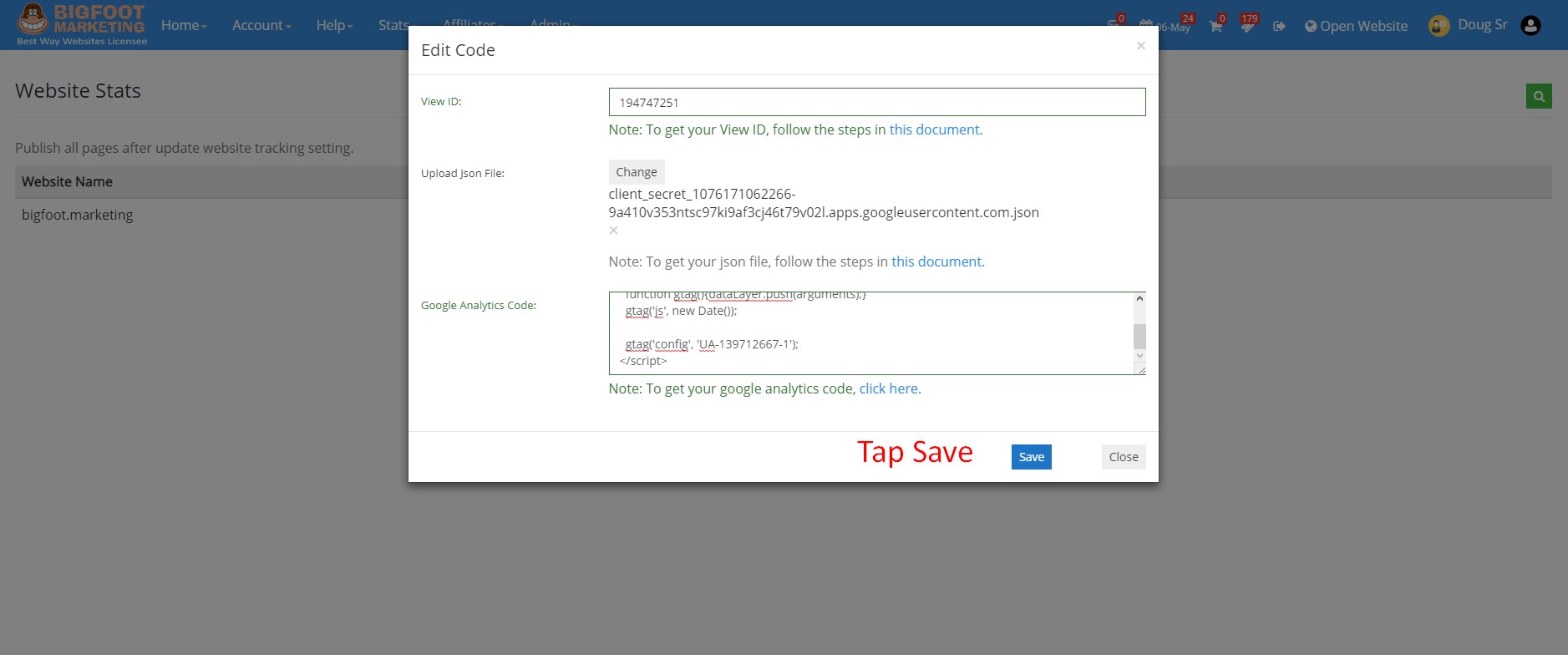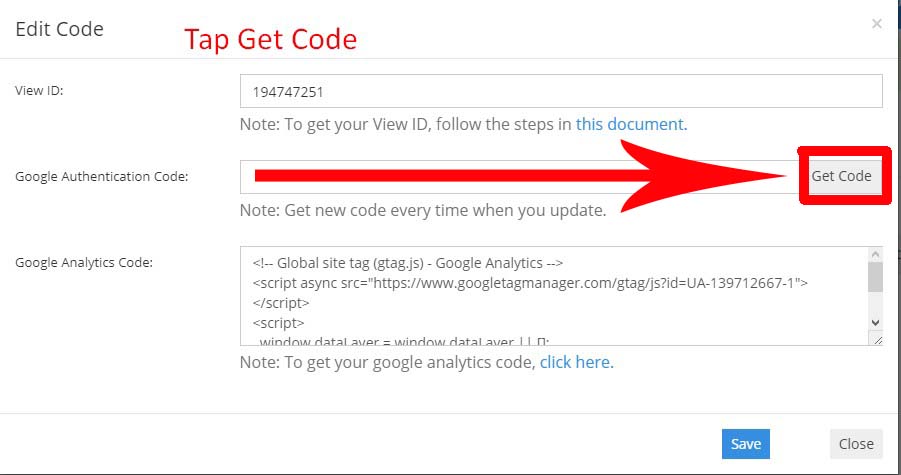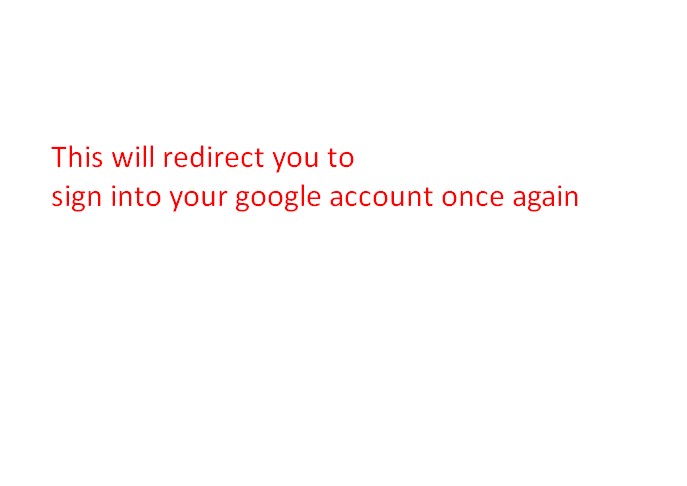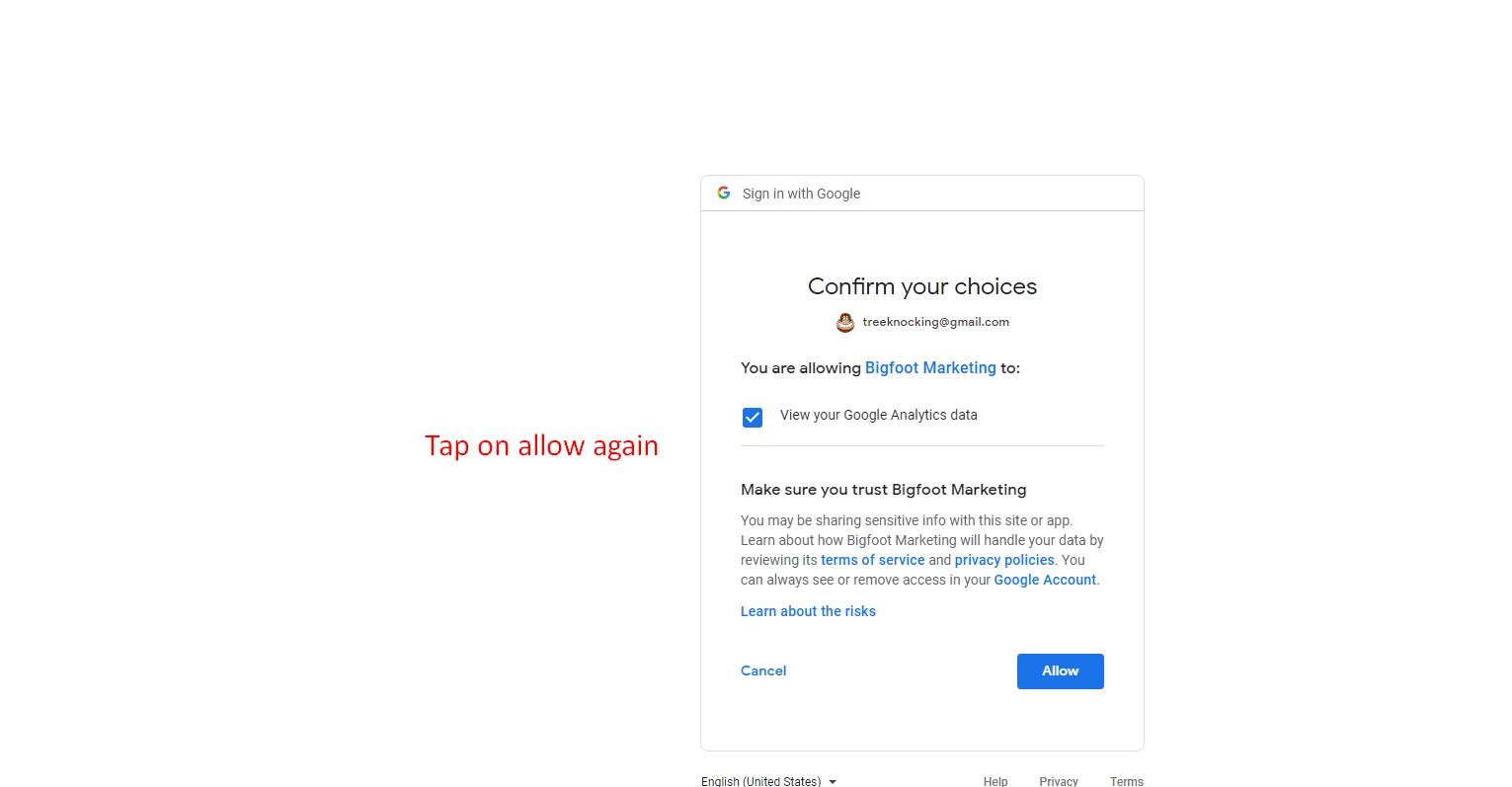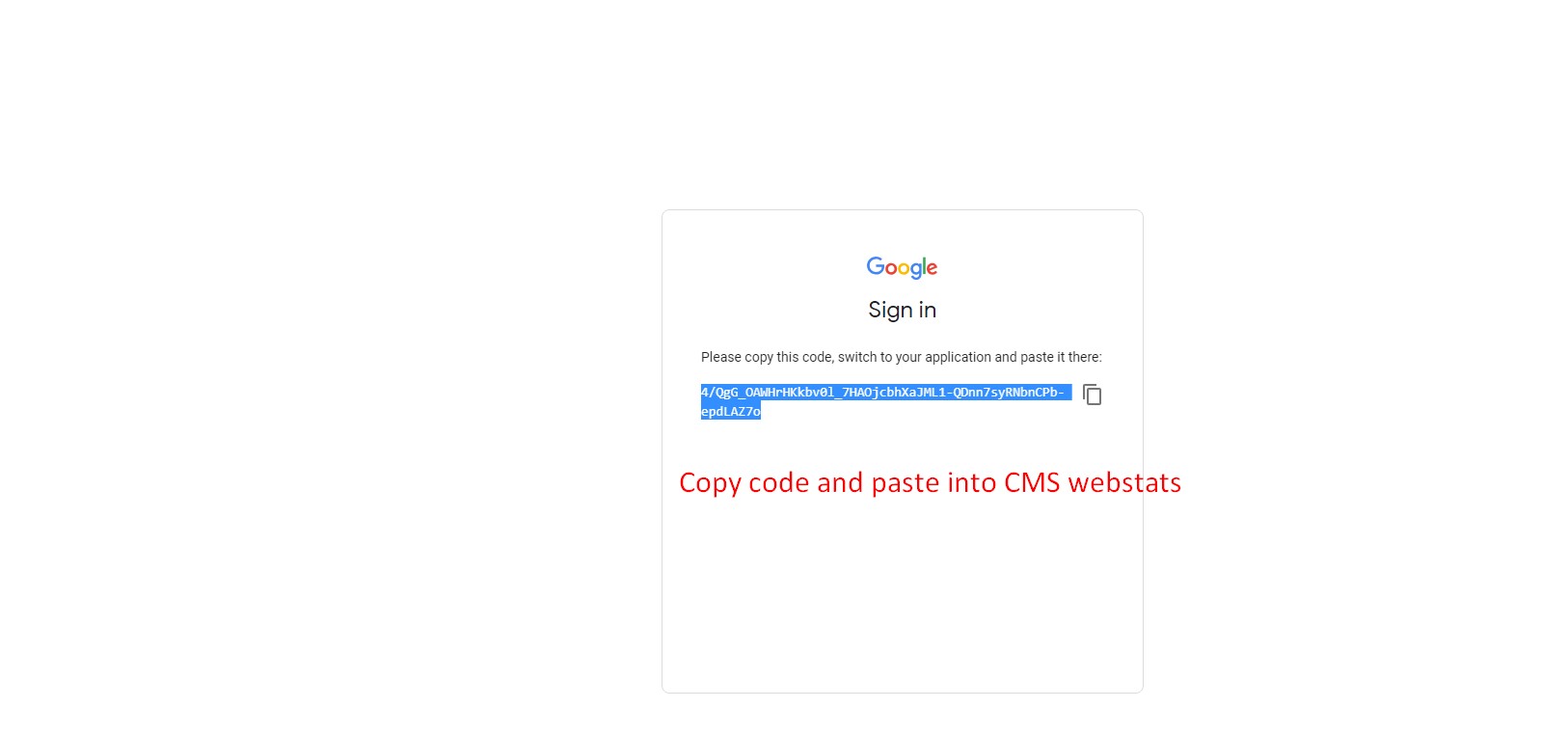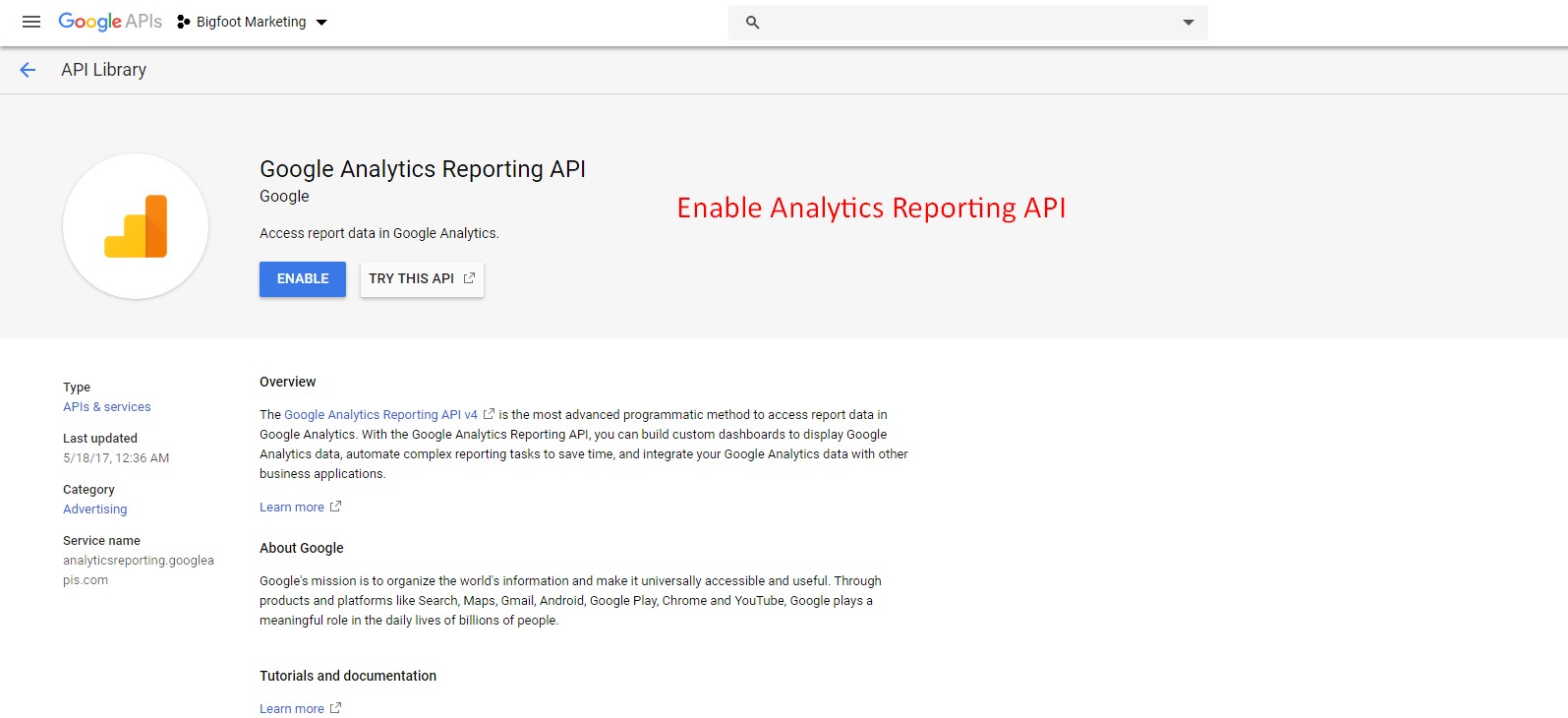 Final Step - Enable Analytics Reporting API